Delivery & Collection Information
1. Delivery
Delivery costs are currently free for all products.
The current estimated delivery time for both our veranda products is 5 weeks.
After placing your order, we will contact you closer to the estimated delivery week to schedule a specific delivery day that suits you. 
Please ensure that a van or truck can approach your apartment or property. The driver himself will assess at which point he can best unload the delivery.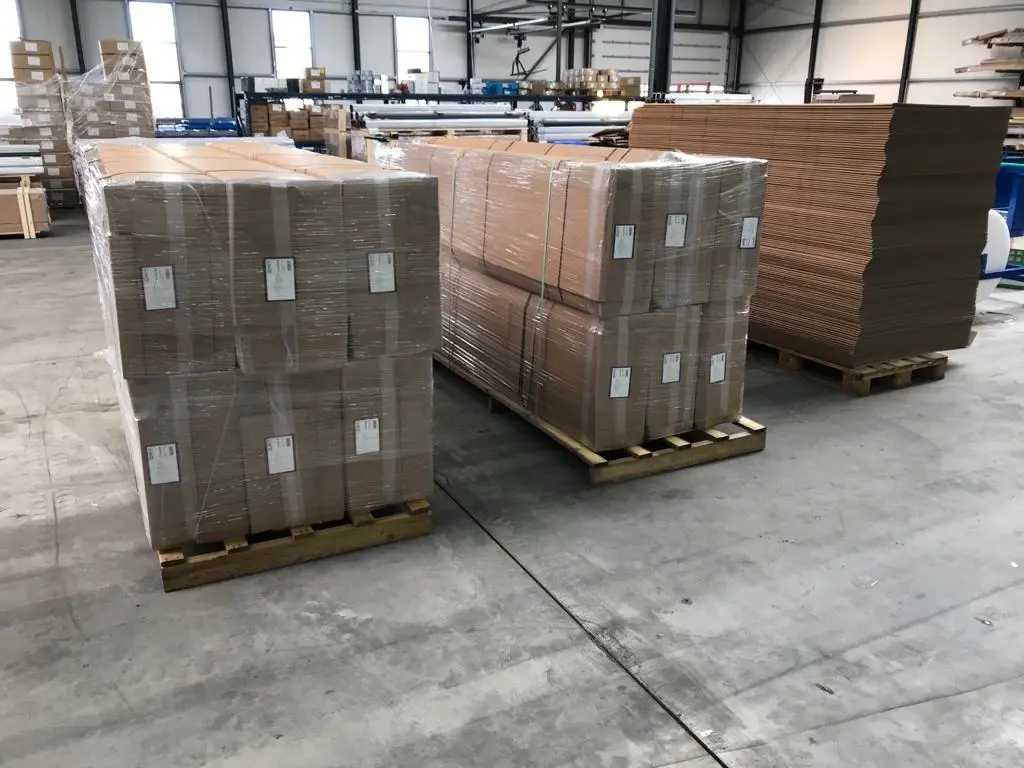 For our Veranda Original product:
Delivery is usually kerbside, which means that the veranda box will be loaded onto your premises from the courier van or truck. 
For our Veranda Plus product:
This veranda is significantly heavier and requires manpower or a forklift to unload at your premises. 
2. Collection
If you select the collection option, you would collect the veranda at our warehouse located at Unit C2, M7 Business Park, Naas, Co. Kildare. There is no cost for this collection service.
Box sizes and weights for a 6m X 3m as an example for comparison can be found below:
Veranda Original 6.04m x 3m:
Box Dimensions: 75.0 x 40.0 x 304.0
Weights: 100 kg
Veranda Plus 6m x 3m w/Polycarbonate Roof:
Box Dimensions: 115.0 x 40.0 x 615.0
Weights: 520 kg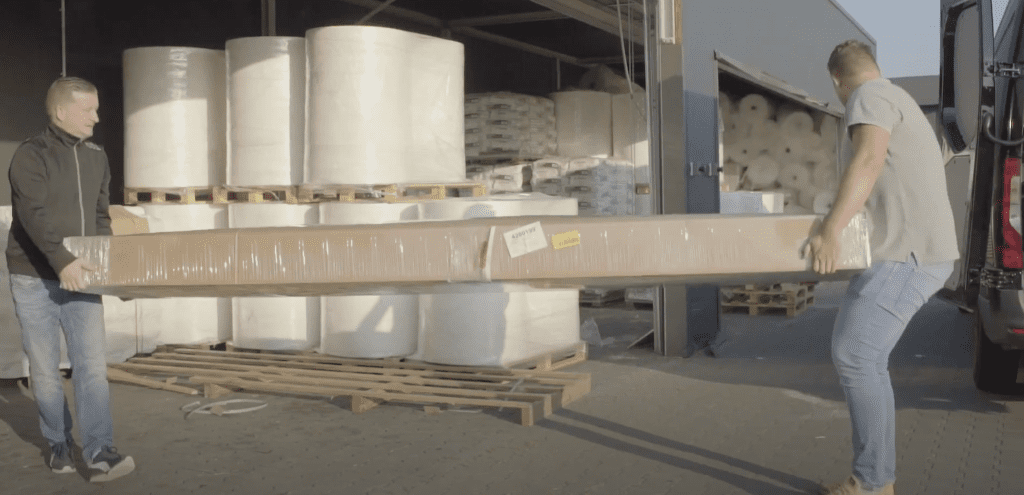 For our Veranda Original product:
A van or a trailer is more than likely required to collect this veranda to the size of the veranda box.
For our Veranda Plus product:
A flat-bed trailer or curtain-side truck/van is recommended to collect this veranda. If it significantly larger and heavier than our Veranda Original product.